Happy New Year from Phoenix Property Group
Happy New Year from Phoenix Property Group
Here's to a Wonderful 2019!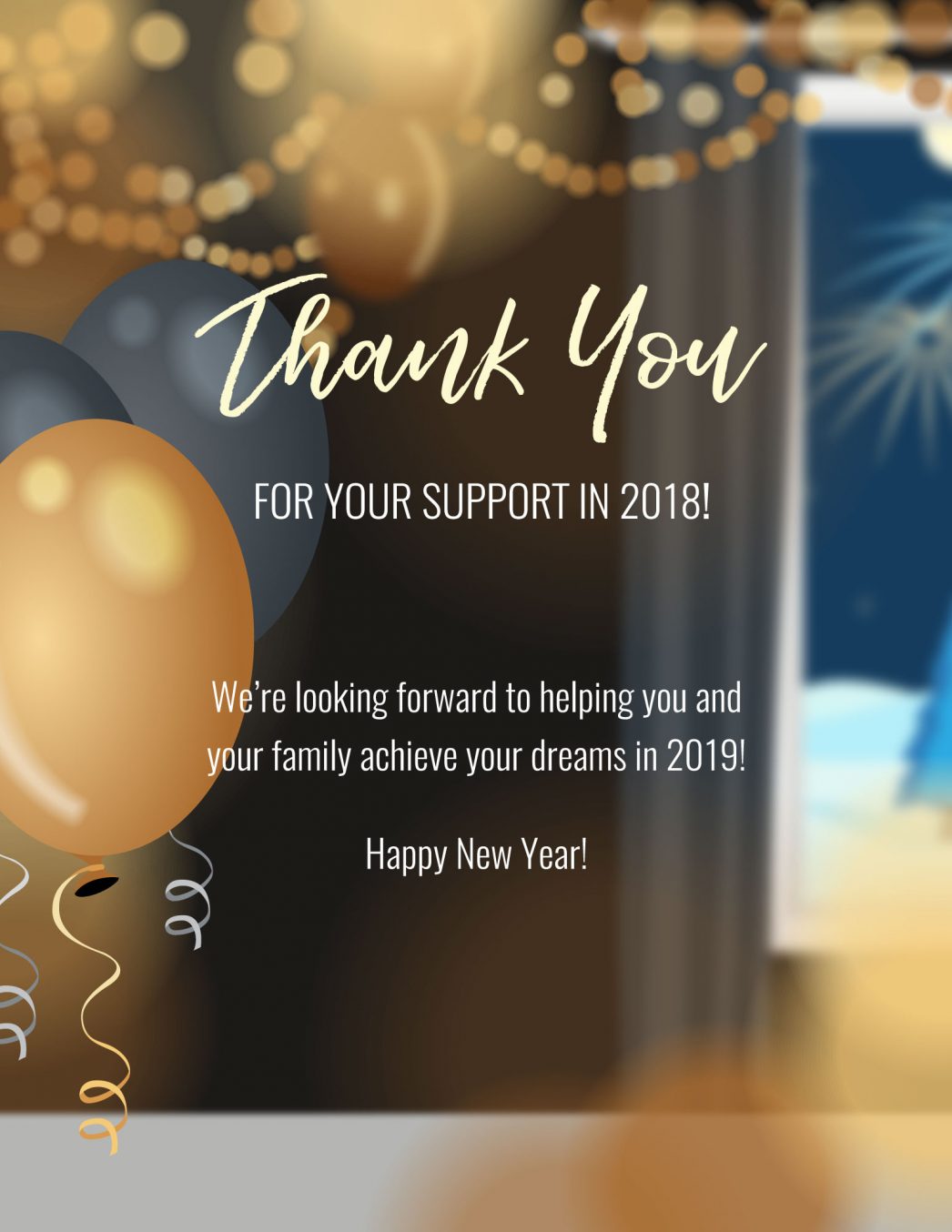 We hope 2019 is a great year for you, both personally and professionally!
Written by J Poyner on . Posted in Newsletter Updates
Trackback from your site.
About our blog
Our agents write often to give you the latest insights on owning a home or property in the local area.